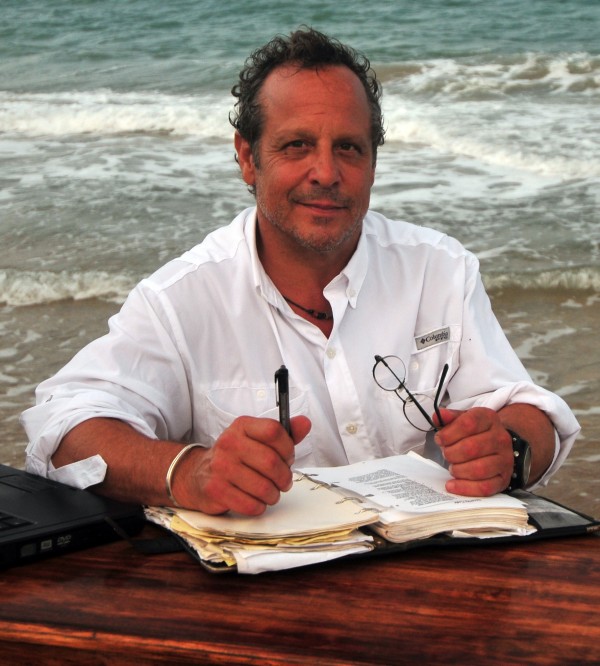 Andres Lopez-Munoz L.M.H.C., MS., Clinical Supervisor
Psychologist
His goal is to empower people to reduce suffering and live more fulfilling lives.
Andres is the founder and director of By The Sea Therapy, Inc., a psychotherapy practice in Florida. He is a licensed psychotherapist and clinical supervisor (MH5470) with over 25 years of experience treating stress, trauma, grief, depression, anxiety, and relationship issues.
Andres takes an eclectic, customized approach to therapy, tailoring techniques like cognitive restructuring, NLP, hypnosis, and positive psychology to each client's needs. His goal is to empower clients and provide practical tools to help them achieve their objectives.
He received his Master's in Clinical Psychology from the University of Colorado. Andres works with clients dealing with life transitions, trauma, interpersonal issues, and wanting to reach a fuller potential. His passion is helping people reduce suffering and live more fulfilling lives
Degrees
Masters in Science/Clincial Psychology
Certificates & awards
Licensed Mental Health Clinical Supervisor, State of Florida, License Number MH 0005470 Licensed Mental Health Counselor, State of Florida, License Number MH 0005470 Certified Neuro Linguistic Programmer, National Federation of Neuro Linguistic Psychology Clinical Hypnotherapy