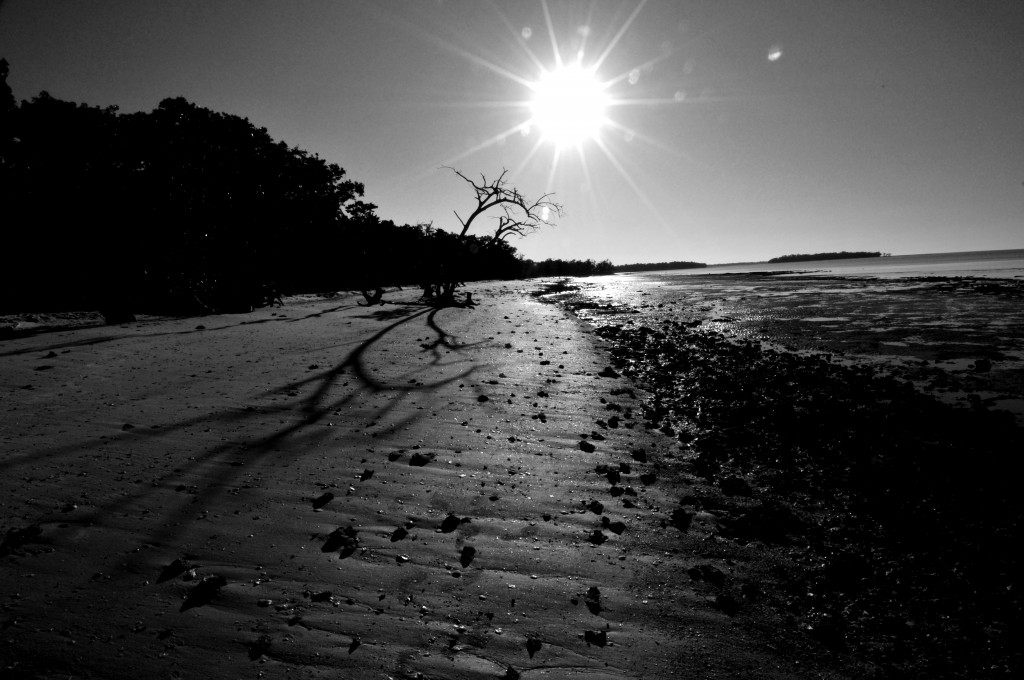 Andres believes that a current assessment of the presenting situation is essential to providing effective treatment.  He takes a holistic, ecological and systemic approach to diagnosis: taking into consideration and evaluating the environmental, sociological, medical, biological, and psychological status of the clients current condition and together with the patient address where they are now and and where they can be in the future.
Andres begins the assessment process anew.  Many patients he sees arrive with multiple prior diagnosis and vast arrays of previous treatments.  Where the patient is now does not necessarily dictate where they were in the past.  Every patient gets a new assessment and a second opinion.  Together they make the goal structure and treatment plan.
Approaches to Therapy
While therapy can be conducted in different formats — like family, group, and individual — there are also several different approaches that therapists might use.  At by The Sea Therapy, we use an eclectic approach, borrowing techniques from different schools of thought.  What might work for an individual case, might not work for another.  We attune our treatment techniques according to our clients needs.
Cognitive Therapy
Cognitive therapy works by identifying and challenging distortions in thinking patterns.  These thoughts may contain an uncertain or distorted view of oneself, one's situation and the future.  The therapist and client work together on exploring, clarifying and translating irrational thinking patterns.  We identify more realistic ways of thinking and substitute these for the previous negative patterns.  Helping the client reframe the view of themselves and others, and opening opportunities for positive change.
Psychodynamic Therapy
This therapeutic approach concentrates on exploring and modifying the emotions that are unconsciously avoided and lead to negative thought processes.  Psychodynamic therapy focuses on unconscious processes as they are manifested in the client's present behavior.  Goals of brief psychodynamic therapy is to enhance the client's self-awareness and understanding of the influence of the past on present behavior.
Interpersonal Therapy
Interpersonal therapy focuses on the behaviors and interactions a client has with family and friends.  The primary goal of this therapy is to help the client become aware of self-defeating patterns in relationships and designing new, healthier, and more positive ways of coping.
Integrative or Holistic therapy
Elements from different approaches such as healthy living, yoga, breathing techniques, N.L.P, self-hypnosis, stress management and other techniques for wellbeing and coping strategies are blended into the clients individual treatment plan  according to each client's needs. Fasting therapy: Liquid fasting for the purpose of detoxification of mind and body.